They didn't let him have fun during his vacation. Thus they bother Can Yaman at the end of the year a group of fans.
Last week we show you how Can Yaman had begun his Christmas holiday . Specifically we could see Can Yaman in Riccione, an area of the east coast of Italy equivalent to the Spanish Marbella and where he went to dinner with friends.
Can Yaman has been full of projects for a year. It has premiered the series starring the Francesca Chillemi model, 'Viola eat il mare' and participated in several advertising commercials such as paste di cecco , dolce & Gabbana . It has also started filming in the series 'El Turco ' A blockbuster that will be shot in English for Disney+ and that is expected to end in May, at which time the Second part of 'Viola …'
and to celebrate that 2022 has come round and gain strength to destroy during this 2023, Can Yaman has decided return to Italy to rest.
First he met with his friends in Riccione and today we are going to show you how Can Yaman happened at the end of the year.
thus Can yaman passed the end of the year
Can Yaman has not wasted time and has taken the opportunity to specify two very important projects for him near his holiday area. And it is that Can Yaman has decided A jewel from the Marlù brand. Everything collected with these sales will be intended to help the association "La Prima Coccola", the Neonatal Therapy Unit of the Rimini Hospital.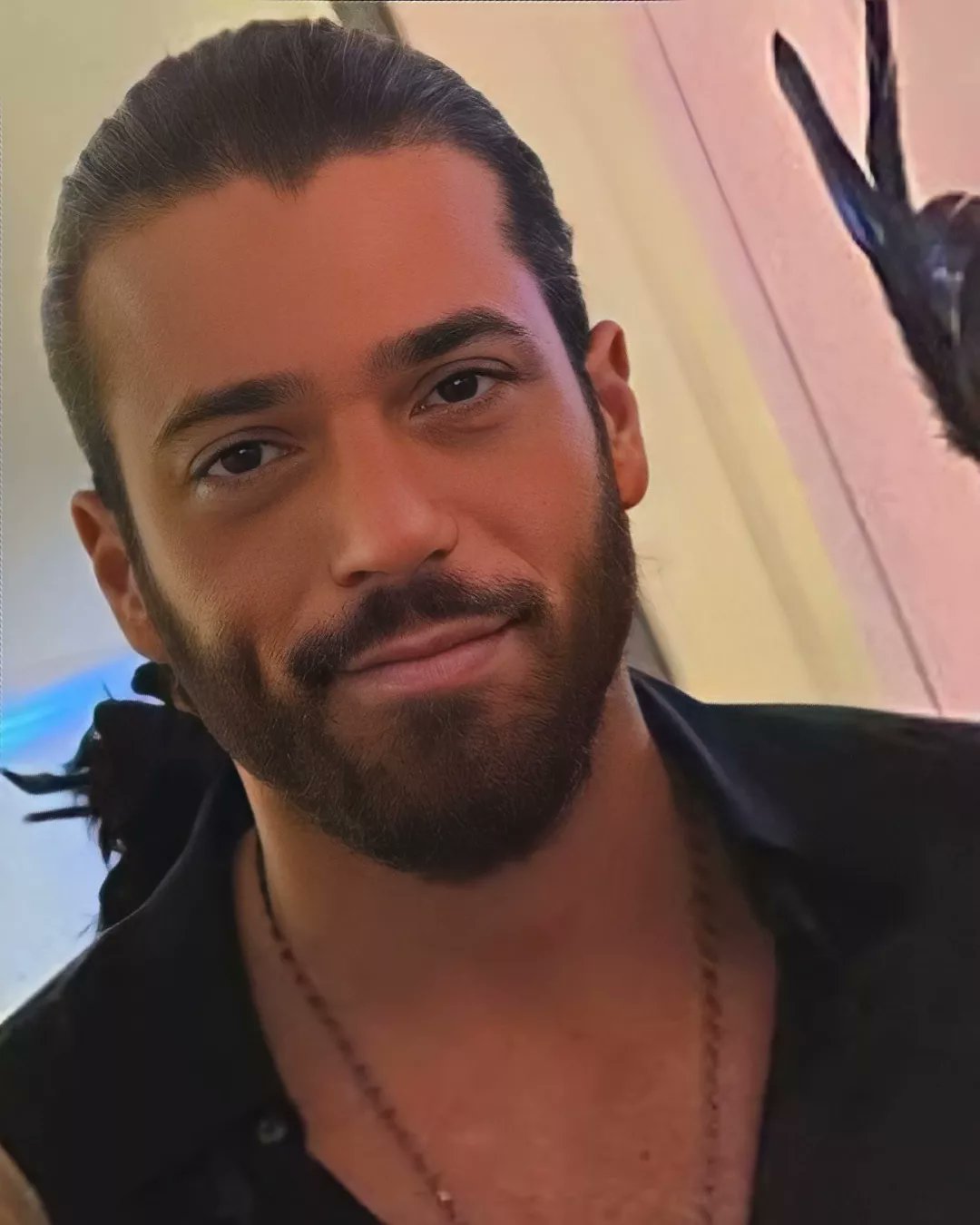 After these two visits and to take their end of the year lentils (it must Deny the last night of the year at the restaurant
In the restaurant, the presence of Can Yaman who wore with an open black shirt and with the hair collected in a bun, immediately caught the attention of everyone, who did not want to waste the opportunity to take a picture With the Turkish actor.
Can Yaman attended friendly even though they practically did not leave him a second of tranquility.
Can Yaman has demonstrated once again that is a friendly man and educated although sincerely in any scene we see him a little desperate to disappear from the place.
We are almost sure that Can Yamán at the end of the year would have killed to find a cotillion of those who bring glasses with nose and mustache to try to go unnoticed and enjoy the first night of the year as one More.
They even took pictures when Can was sitting and resting what began to become a somewhat unpleasant situation for the actor.
Anyway, Can Yaman endured and even endured the orchestra and until some fan tried to get him to dance, a gesture that the actor refused with kindness.
After this busy night and the next day , Can Yaman moved to Misano to eat in "Riviera Mare" another of the fashion restaurants in which we can See in a photo next to the owner.
Ver esta publicación en Instagram
And after these cars of Can Yaman at the end of the year, it seems that 'El Turco' has moved to the Costa Azul to finish his vacation with some more tranquility. We will continue to inform.