Hande Erçel and Kerem Bürsin will record together in Italy, which has made all alarms jump on a possible reconciliation. We tell you.
The heart accelerated this morning when we have read in a Italian that the unforgettable couple formed by Serkan and Eda or what is the same Kerem Bürsin and Hande Erçel, they were going to be Together again.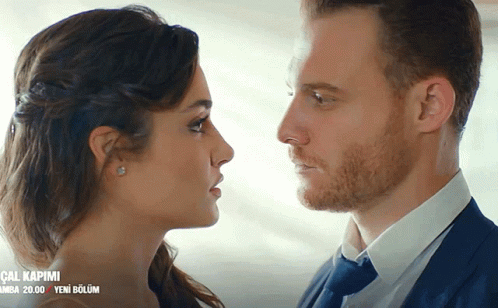 And that is that the television couple who managed to transfer their love to their personal life for a few months, seems That will meet again.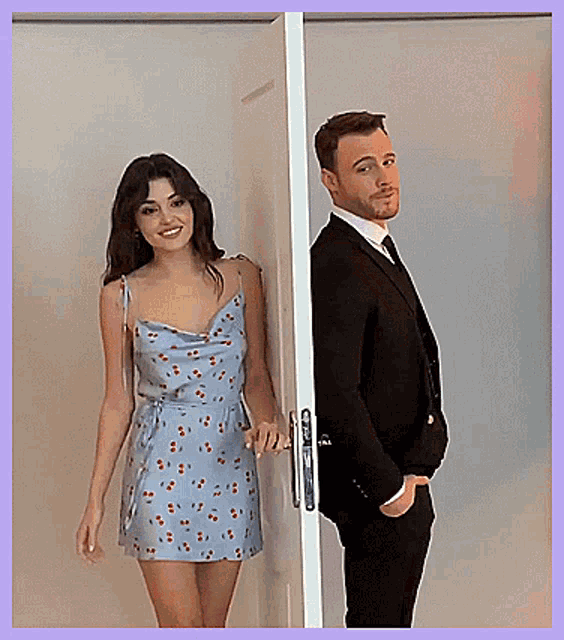 After their Breakup at the beginning of 2022 , many left our hearts broken. The causes of their separation were not clear and although they are no longer a couple, it seems that Are good friends and they have each other every time something serious happens as was the case of the disease of Mavi. We have even been able to see them together drinking coffee and chatting friendly, but to be a couple again, nothing more than weigh us.
The protagonists of 'Love is in the air' together in Italy
It seems that the fetish series for Kerem Bürsin and Hande Erçel 'Love is in the air', as in Spain, Left a mark on Italy . There are thousands of Italians and Italians who Cannot forget the plot of the series and the beautiful couple that they made 'Hankers' in fiction and outside it.
This has been the reason why, as will happen with Can Yaman, Mediaset heads in Italy, have decided Call Kerem Bürsin and Hande Erçel to star in an episode of 'I have a letter for you '(C'è Postte per te) , the veteran program presented by the well -known Maria de Filippi.
Apparently they are still in conversations with the couple and trying to square dates that come good to both of them, but as you can imagine, Our little heart has already imagined things.
What if during the flight to Italy and more relaxed, Kerem and Hande talk about their life and who knows if Love comes again and Decide Give a new opportunity ? Oh.
What is clear is that if the news is true, we will see the Protagonists of 'Love is in the air' together and just seeing them smiling next to each other, we give ourselves for paid.
Hande Erçel and Kerem Bürsin will be in front of a camera again
Apparently and according to another source of rumors in social networks, the appearance of Hande and Kerem in the program 'I have a letter for you' would be planned for This next Saturday and they even know the content of the content of the Program: The couple is going to give a gift to a mother who has welcomed too soon and only finds comfort when they broadcast the series 'Love is in the air'.
If true, without a doubt, Will be a moment full of emotionality and that it will make us dream that Kerem Bürsin and Hande Erçel will give a chance again in love.
You may interest you