The Turkish actor is big and tall, so when we ask you how much Can Yaman weighs in the filming of 'El Turco' should not surprise us this figure.
For the role that Can Yaman is filming in his last series 'El Turco', he has had to get very fit and gain muscle mass. The action scenes to which it has to be submitted so is, but if we also have that The height of Can Yaman is 1.85m , we can understand that the actor's scale, Mark this amazing figure.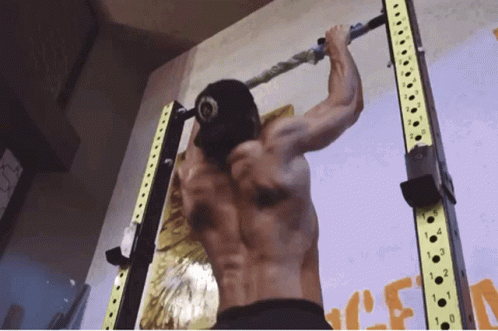 How much does Can Yaman weigh?
Well, until this past weekend, Can Yaman's weight had been a secret. Fans and no fans could imagine that her weight was high, but we hadn't seen this coming.
Can Yaman weighs 101.9 kilos. Come on, almost 102 kilos of pure Turkish muscle crushed in gym and that have cost the actor Sudo and effort.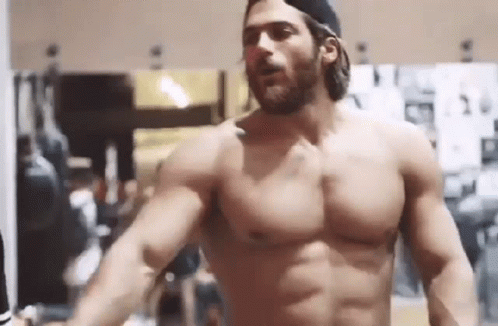 And of course, muscle mass is linked to weight gain, so the 102 kilos figure is normal for its height.
Can Yaman weighs 102 kilos and is in 'Jungla mode'
Of course, next to the image of its weight on the scale we find a cryptic message that says "Jungla mode." What does this mean?
We don't know for sure, but we assume that it must be something like a 'wild mode' or what is the same, Can Yaman unleashed! and giving all his potential to leave us dead when he premiered 'El Turco' throughout 2023.